CRM & Client Portal Project Manager for Growth Focused Digital Agencies
Manage your clients, team, and projects, while taking payment and automating cross-functional work with task dependencies.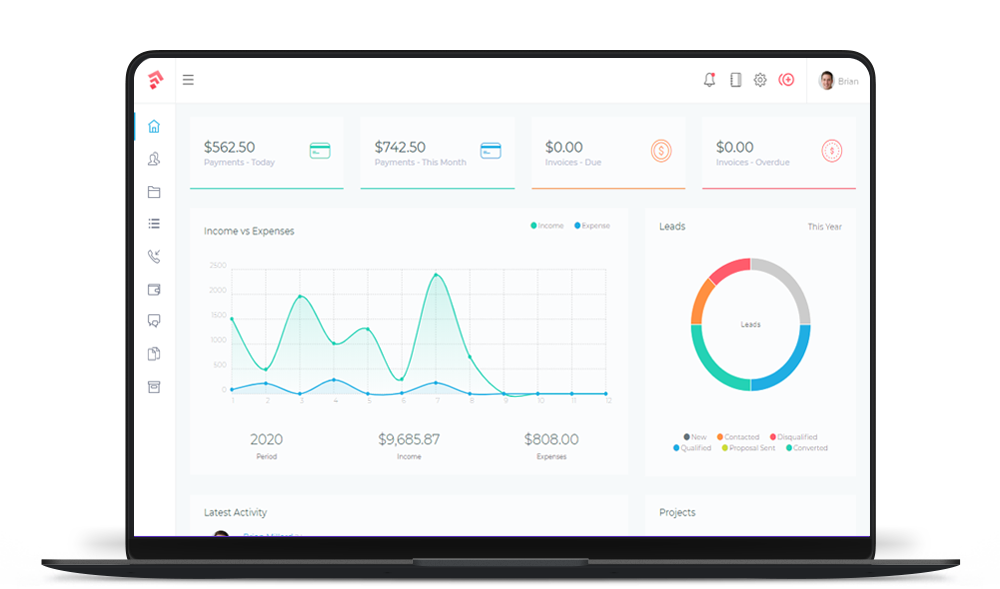 Trusted by over

500+

companies.
Advanced, Efficient, Flexible.
We aim for simplicity and empower businesses to deliver their best work to clients. Being productive will come natural and your team will love it.
Streamline Your Workflow with our Automations
Delivering on complex work gets easier with the right project management solution. GrowthGuide connects your clients to the heartbeat of your business and gives you the tools to optimize, collaborate, and grow more efficiently.
Our focus was to develop a tool that puts automations at the forefront. We believe anything that can be done automatically, should be, and we provided those features with every plan to ensure every business benefits.
Task Dependency & Cloning
Designate tasks as dependent on others to automate cross-team dependencies, clone tasks, and speed-up your time to action.
Recurring Subscriptions
Accept recurring automated payments with our Stripe payment integration on invoices.
Project Templates
Save workflows as templates and use them to kick-start new projects and easily launch client work. Project templates are a time saving feature for agencies with work packages and other recurring items.
Drag and Drop Boards for Your Leads & Tasks
Easy drag-and-drop boards ensure statuses are kept up-to-date and priority items are consistently worked by your team.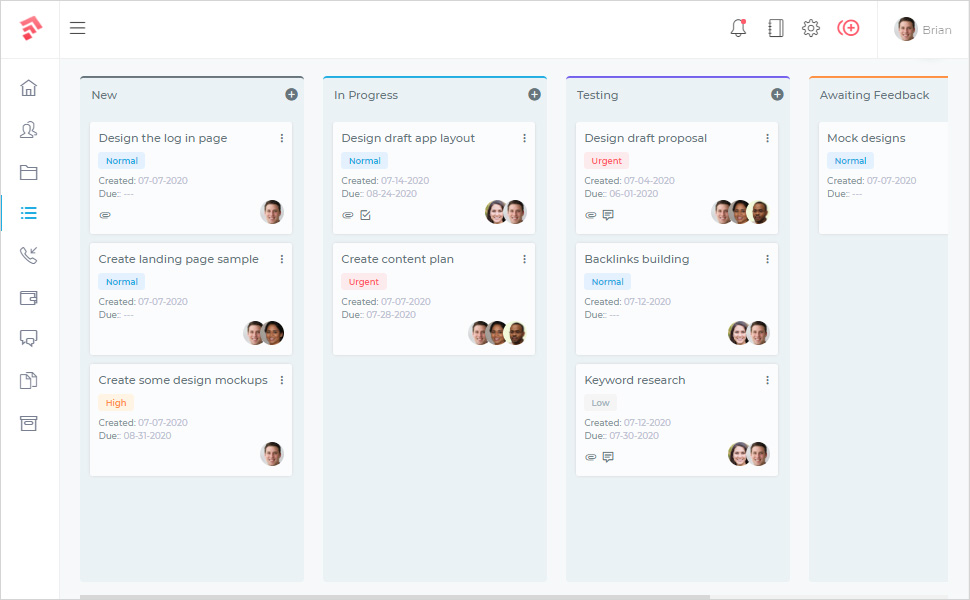 No Hidden Charges! Choose Your Plan.
We believe in simple, straight forward pricing that is affordable for small businesses and scalable for large agencies with expanding teams.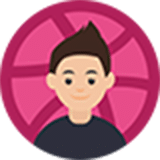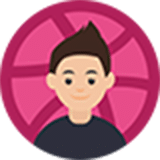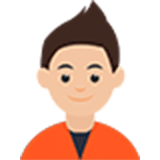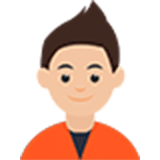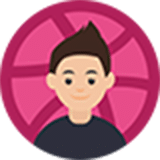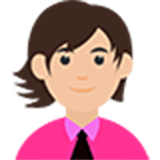 I wanted a client portal that would have everything under one roof where I could also track projects and leads. Very few project management apps have a CRM built in but this one did and that got my attention. I've been really happy with GrowthGuide and will continue as a subscriber. It has revitalized my work.
Hayley Garrett
Product Owner @ Garrett Designs LLC
Frequently Asked Questions
Have questions? We have answers. We're here for you every step of the way.
What type of businesses is GrowthGuide for?
GrowthGuide was developed to serve digital agencies and service providers. It also serves as an excellent tool for freelancers that have their own team. Businesses of all shapes and sizes can benefit but it's especially useful in the digital realm, such as marketing, design, or SEO.
I want to sell services online, can you help me?
We absolutely can. Our focus is to help individuals and businesses become laser focused and hyper productive. We do this by not just providing software, but by educating and teaching the tricks of the trade. Checkout our guides and other helpful resources.
Getting Connected With Us!
Yet too often some very cultural artifacts really lead the business down the certain routes.