AI-Automated Content Marketing
For Better Customers & Steady Growth
New-Age Custom Content Creation and Operations System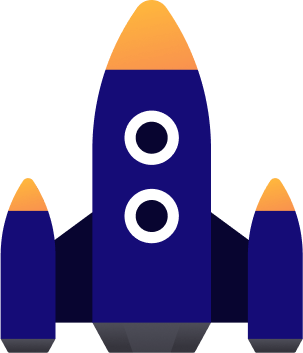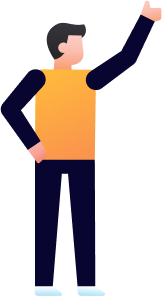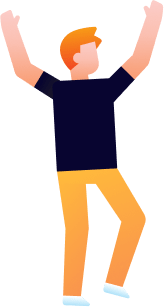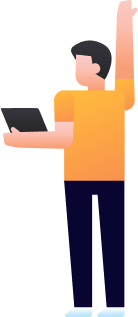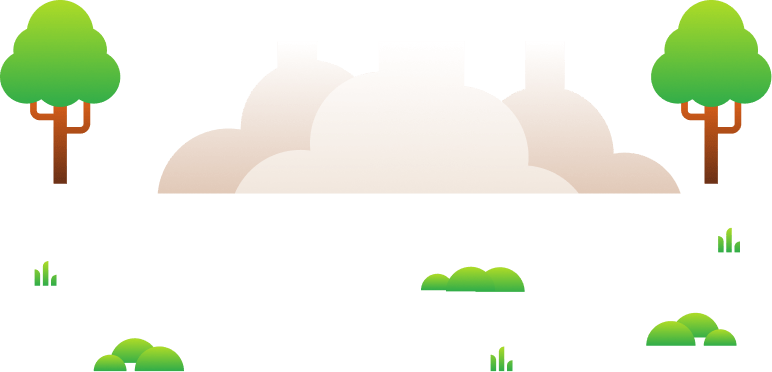 Businesses Are Leveraging AI to Gain A Competitive Edge
Get Quality Content That Masterfully Uses AI to Your Advantage
We automate publishing across multiple channels by building your own custom system that scales content creation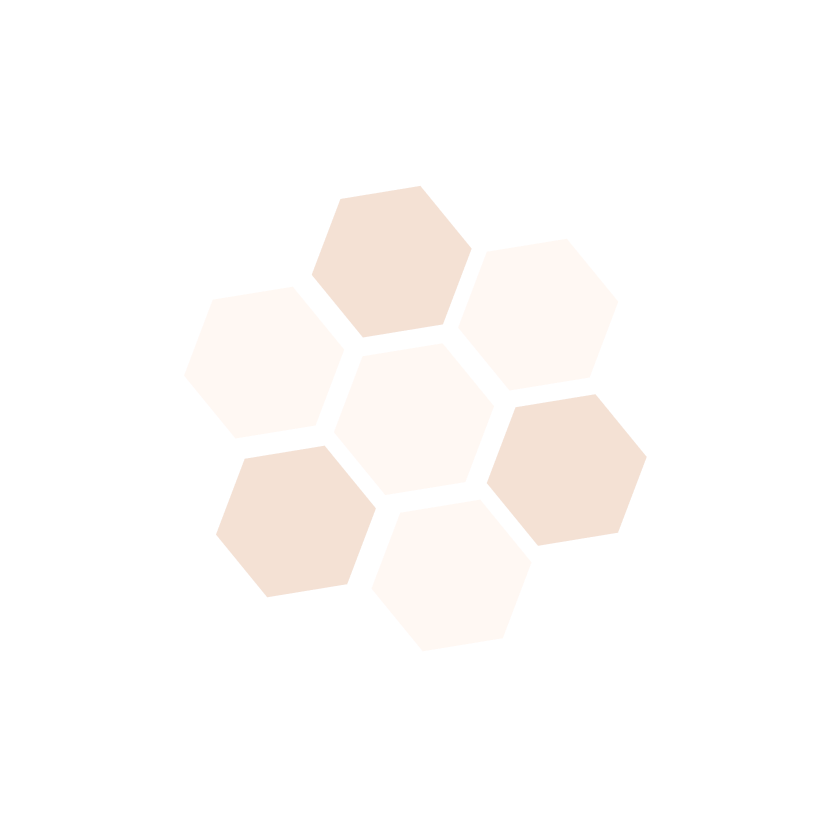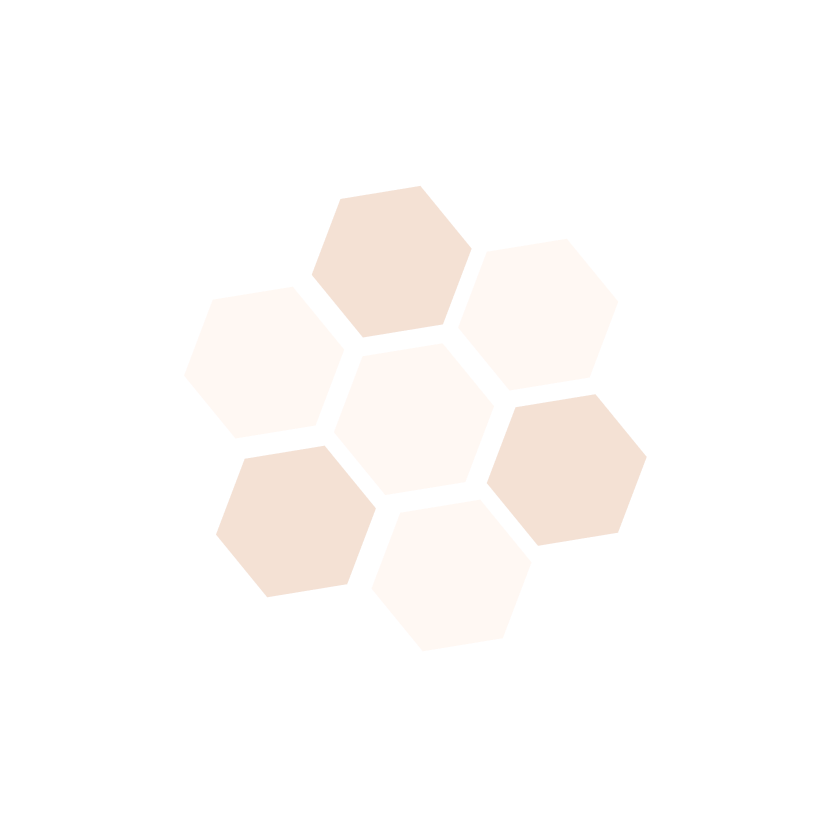 Content For Every Marketing Channel: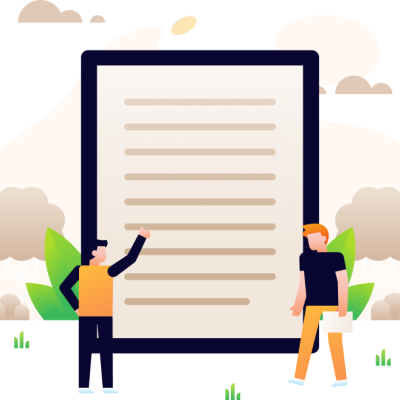 It's a New Era - We Evolved And You Can Too


Publish Like a Full Team As A One-Man Army
Scale Your Business Effortlessly
GrowthGuide is a complete solution with full-service content delivery using an AI-powered automation system, custom built for your business and maintained by our team.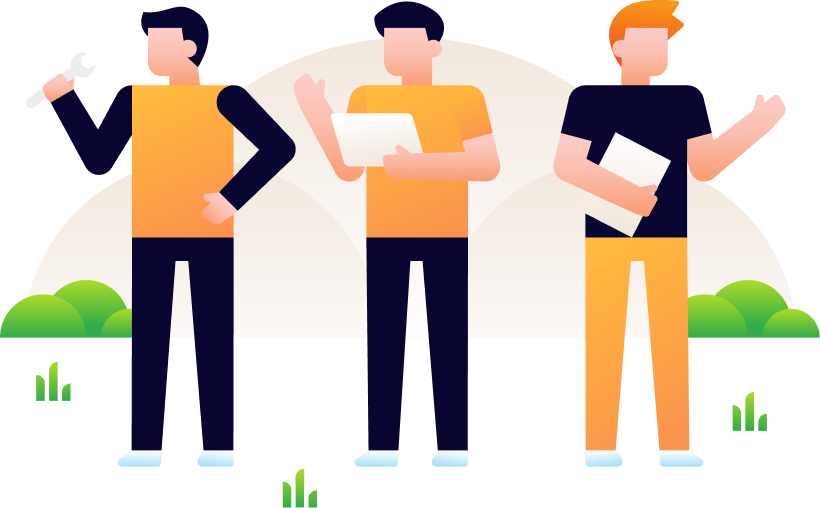 A Full Suite of AI Systems - Managed from Start to Finish
How the Content Marketing Service Works
Your business needs quality content but learning and automating AIs is difficult. We address these needs with a proven, effective, and intelligent system complete with content delivery.
YEARS OF COMBINED EXPERIENCE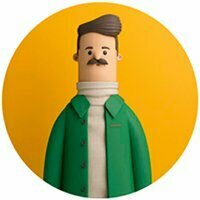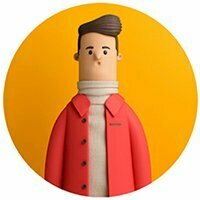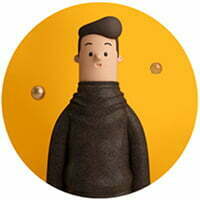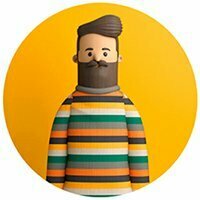 What do they say about us?
Content Marketing Onboarding