Features to Increase Your Productivity
Keep your Team & Clients Happy
Our client portal and CRM is feature-rich and designed to bring a suite of tools under one roof for easier management of your business.
One Platform for Everything
The problem with client portals, CRMs, and project management apps, is that everything is spread out. With GrowthGuide, we provide the essential features you need under one roof.
Get all the business tools, in one easy to use app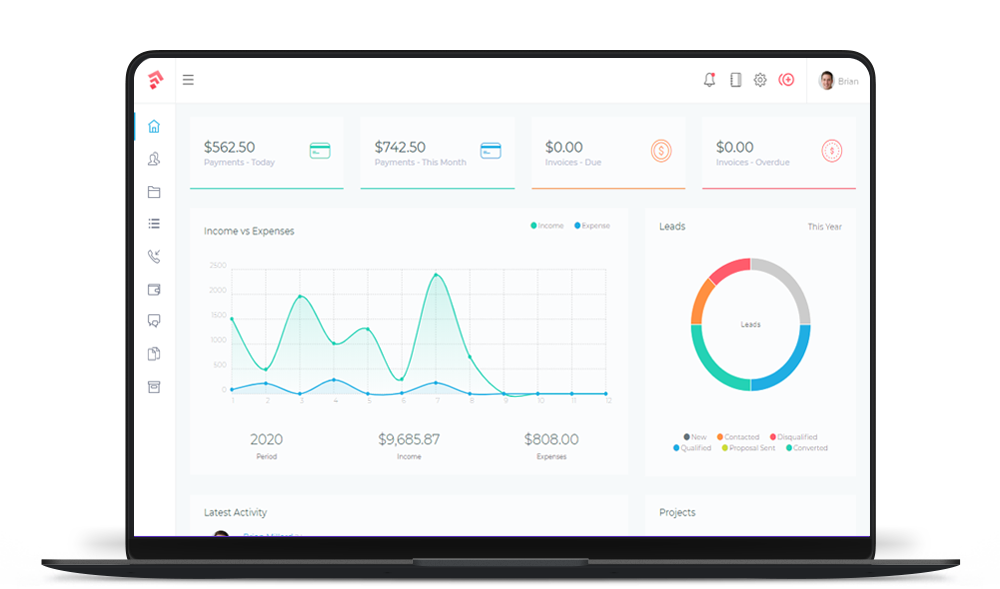 Tasks
Invoices & Estimates
Leads & Opportunities
Support Tickets
Client Management
Knowledgebase
Tasks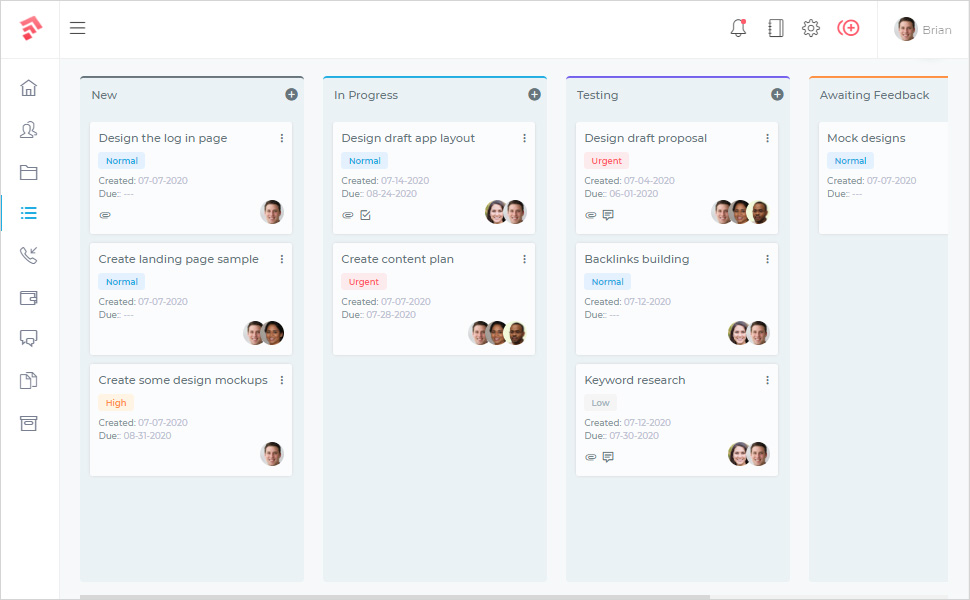 Invoices & Estimates
Leads & Opportunities
Support Tickets
Client Management
Knowledgebase