AI-Powered Content Marketing

What Is Our Content System?
GrowthGuide is a content-based marketing service that leverages AI to automate and streamline content production, allowing you to reach more marketing channels with far less effort.
By integrating artificial intelligence, GrowthGuide provides high quality content for your blog, newsletter, X/Twitter, Instagram, Facebook, LinkedIn, and more. We then repurpose this content with distribution across various marketing channels for added exposure and SEO benefit.
In addition to our supplied content, our service allows you to create additional content on-demand.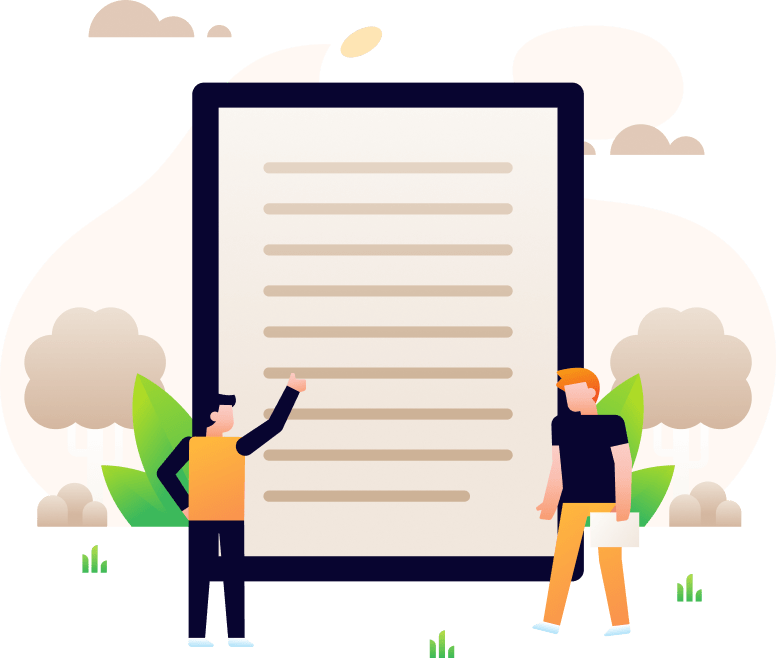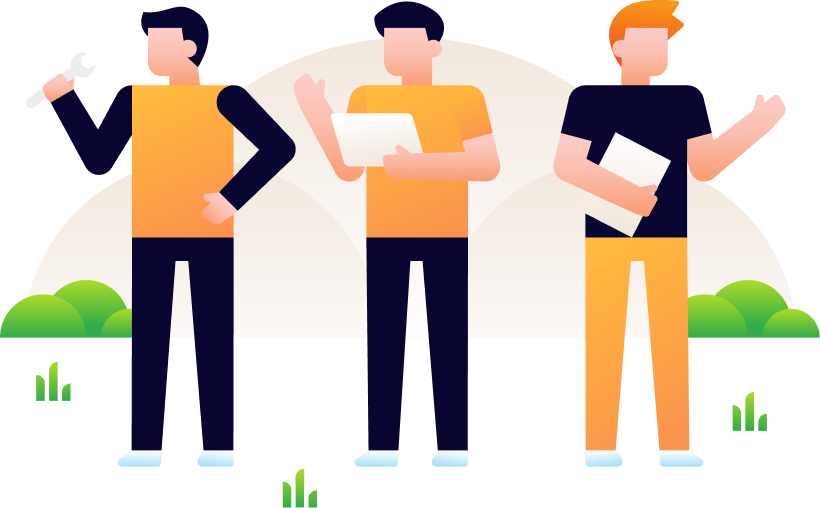 Content serves as an authentic way to connect with and inspire your audience. It forms a relationship between you and the user, establishing your brand as an authority and thought leader in the space. Content builds trust through demonstrating an ability to share helpful insights and knowledge.
We give businesses of all varieties the ability to educate and nurture prospects into customers.

Custom Content System Features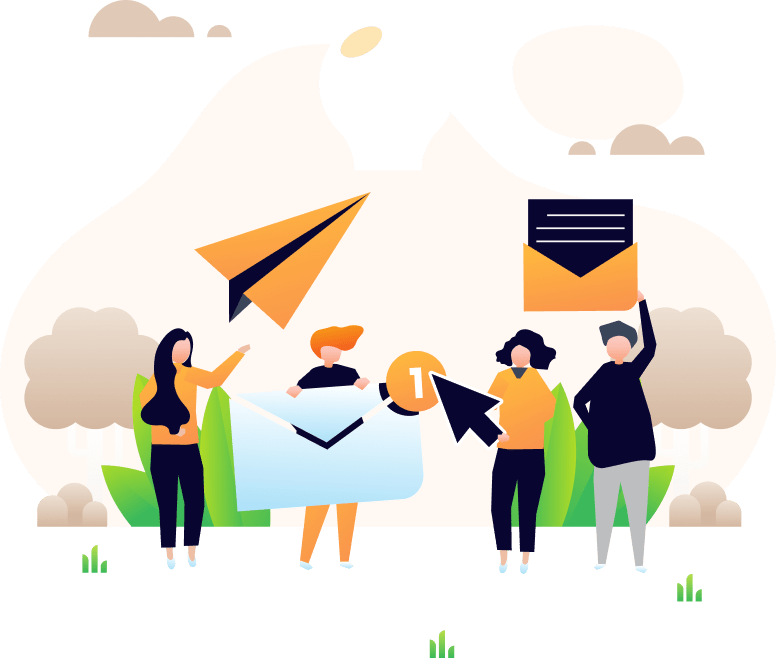 Targeted Email Marketing & List Building
Lead magnets are a desirable piece of content used to entice users to subscribe to an email list. It is typically an article, listacle, infographic, video, or other creative piece that provides value to your audience. The content can be provided within an autoresponder upon joining your list, either attached or included as an in-line link.


Better Content. Better Customers.
IMPROVE THE EXPERIENCE FOR THEM AND YOU
Content serves as an educational tool for customers. With better content you can improve your own customer service experience by encouraging and sharing first-hand knowledge.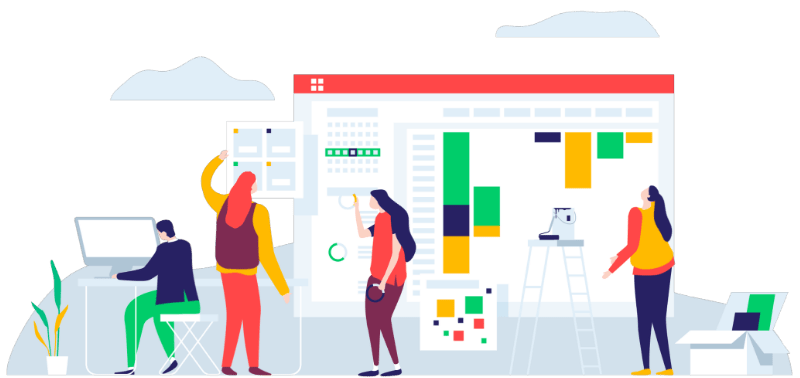 Content with the Full Effect of Inbound Marketing
GrowthGuide allows you to benefit from a content-based approach to digital growth:
Customer's Content Journey
Customer's Lifecycle Journey
Creating and marketing quality content is our top priority but it's not the only managed service we can help offload. While our content enhancements add multimedia and online distribution to your strategy - it is our separately managed services that provide full exposure in the areas of SEO and paid advertising campaigns.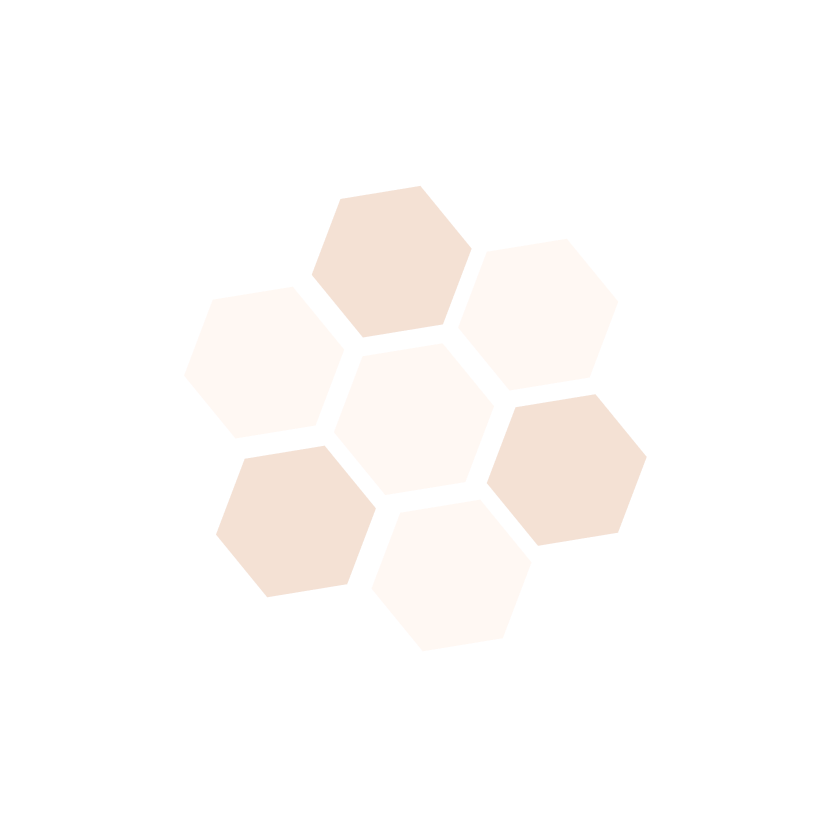 What Does On-Boarding Look Like?






Have Your Own Content Ideas?
If you have ideas for content, you can provide those suggestions to our team and we'll incorporate them into your campaign. Additionally, you can generate content on-demand once you have access to your content system portal.